Artificial intelligence and machine learning continue to be buzzwords in 2020. But like other emerging technologies, challenges remain for organisations looking to tap these technologies to support new business models or enhance existing ones.
Ventana Research predicts that by 2021, more than half of organisations will struggle with operationalizing their AI and ML efforts due to a lack of adequate technology solutions.
Mark Smith, ceo and chief research officer at Ventana predicts that "by 2022, one-half of organisations will use conversational computing technologies like IVA to enable a more intelligent enterprise that focuses on engaging and satisfying customers."
Customer service has been on the receiving end of automation, particularly self-service, for several years. However, the entry of COVID-19 into the picture has been a catalyst for companies to review their customer service strategies to facilitate the growth in usage. At the same time they have to figure out how they maintain or even improve customer service experience in the face of forced lockdowns.
Editor's favourite: Transforming customer engagement at Great Eastern
This last part also applies to business process organisations (BPOs) that offer business-grade contact services to familiar brands like Microsoft, American Express, Google, and Telstra to name a few.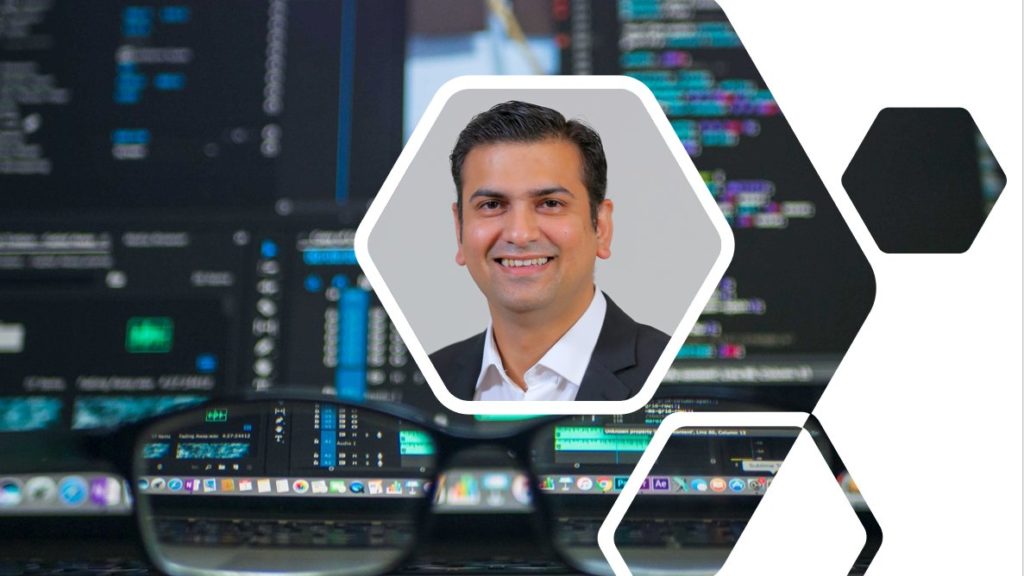 In this episode of PodChats for FutureCIO, we spoke to Ravi Saraogi, co-founder and president of Uniphore APAC on the topic of the role of AI in analytics in the customer service setting.
Saraogi shared his views on the following questions:
In the context of the contact centre, how do you see AI being applied?
Some argue that the AI we see in movies like iRobot or Blade Runner or WarGames is still a long way from reality. In your dealings with customers in Asia, how do they interpret artificial intelligence?
If we look at the current generation of AI technology, where are the potential applications?
For an organisation to begin to use AI as part of their analytics practice, what are the pre-requisites? What do they need to follow?
So just to be clear, you suggest that for any organisation looking to tap AI, they must ensure they have good data to begin with. Is that correct?
In recent years we have seen a lot of vendors come up with AI solutions. How do I know that a particular solution fits into my business model?
Who should take the lead in deploying an AI solution?
Click here for other PodChats.
We invite you to submit your ideas on topics you'd like us to cover on the next episode of PodChats for FutureCIO. Please email us at [email protected].