With a bolstered partnership with PLDT Enterprise, foodpanda is set to optimise and revolutionise its business landscape by leveraging Internet of Things (IoT) solutions.
IoT solutions
The IoT SIMs can optimise foodpanda's business operations and real-time data gathering, enhancing efficiency and customer experience by providing connectivity security and flexibility to devices and allowing enterprises to transmit data and communicate with other devices.
Moreover, the partnership contributes to foodpanda's commitment to sustainability in the food delivery industry. With PLDT Enterprise's IoT solutions, foodpanda can have full visibility and control over its assets, as well as monitor consumption and implement rules and notifications for IoT devices.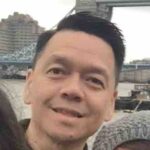 Putting customers first
"Our mission at PLDT Enterprise revolves around putting customers first and bringing their business visions to life, and we take immense pride in being foodpanda's chosen partner on their digital transformation journey," said Albert Villa-Real, PLDT Global president and CEO and PLDT Enterprise Revenue group head.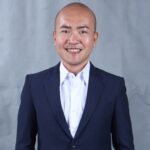 "The collaboration with PLDT Enterprise marks a significant milestone in our commitment to delivering top-notch services and tailored solutions for our partner vendors. With IoT solutions, we are at the forefront of innovation, enabling our restaurant and merchant partners to optimise their business operations while providing a seamless experience for our customers," said Luis Antonio Yanga, Commercial Director at foodpanda Philippines.