David Belson, senior director of Internet Research and Analysis at the Internet Society referred to Covid-19 coronavirus as the world's biggest work-from-home experiment.
To be clear, business' goals of agility haven't change – how to make it happen has though. With the exception of sales, most functions are not used to working outside the office, and adjustments are called for.
Singapore, for example, went into its Circuit Breaker Initiative just this week – 7 April 2020. With only a few days' prior notice, teams were asked to adopt flexible practices with little preparation and experience. Expect teething problems as processes and technology are put to the test.
Hong Kong, which started its transition to work from home on 3 February 2020, has had more time to finetune its remote work strategy.
Both markets have noted a surge in demand for remote working solutions.
Consequences of WFH
Data centre provider Equinix said it witnessed nearly 40% surge in internet exchange traffic, with the region currently seeing one of the highest overall spikes in the world.
"Collaboration tools like Zoom, messaging apps like Microsoft Teams and Slack, and cloud-based emails were already being deployed in organisations at some level, but the current environment has created a surge in the uses of those tools along with document sharing and collaboration resources such as Box and One Drive," said an Equinix spokesperson.
Equinix also noted a surge in demand for supplemental capacity to meet new needs especially in support of distributed remote workforce, including VPN gateways and unified communications tools and for business continuity purposes.
Unfortunately, uncertainty of spread of the virus and a prior lack of experience means businesses are constantly assessing their situational risks and needs, evaluating their business continuity options and scenario planning.
Spike in usage and attacks
Equinix commented that the current shift in digital consumption patterns has never been so drastic in such a short span of time. Network operators are reporting a surge in internet usage up 20-30% on average and more in the most adversely impacted markets.
The company added that for context, that type of growth seen in a 30-day period would have previously occurred under normal circumstances within a 9-month period. Unified communication vendors like WebEx, Zoom and Cisco are reporting more than 100% increases.
A joint study by Dimensional Research and Check Point Software Technologies revealed that rapid changes to enterprise working practices, and broader concerns about the pandemic, are both being exploited by cyber criminals as they step up their attacks, generating a raft of new challenges for security professionals.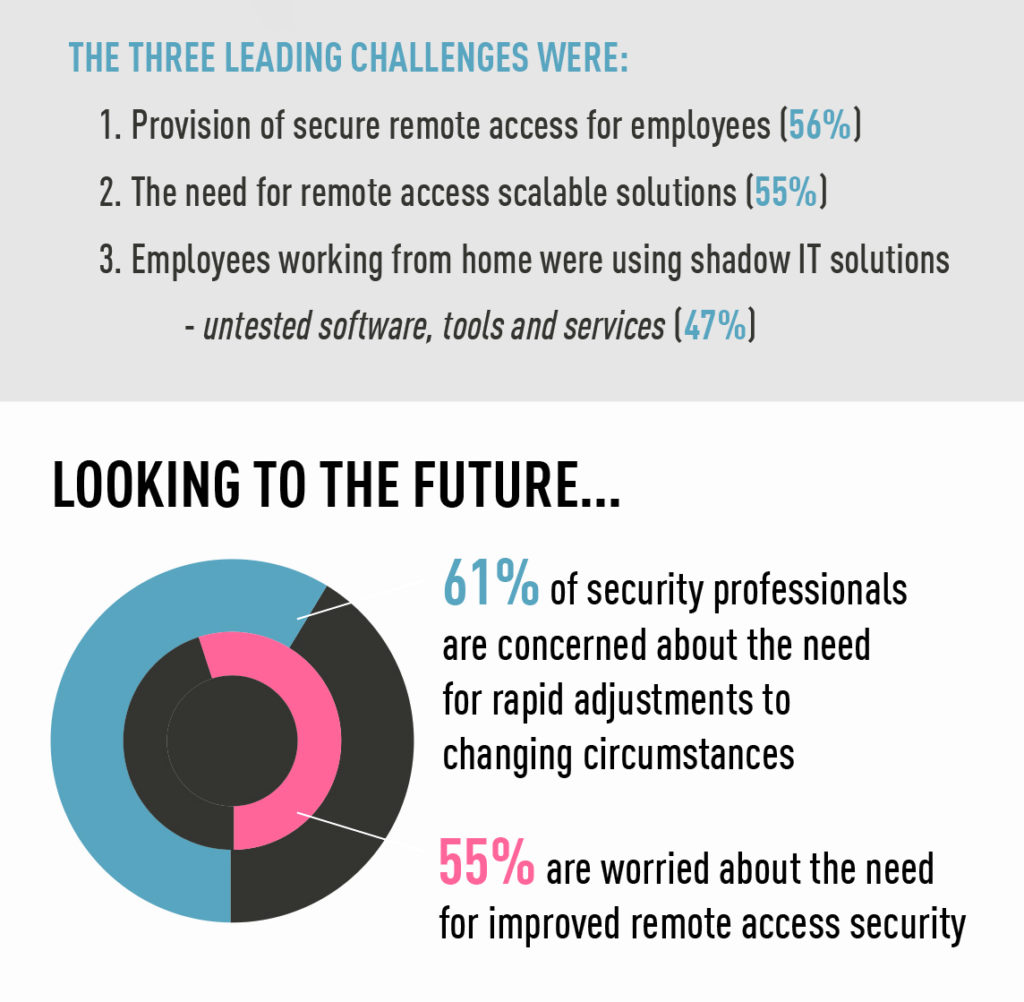 The study reported that 71% of security professionals surveyed reported an increase in security threats or attacks seance the beginning of the Coronavirus outbreak, while 61% of the respondents are concerned about security risks that comes with remote working.
According to Equinix, companies need to leverage direct and secure physical and virtual, high-speed, low-latency connections between their edge IT infrastructures, network, cloud, SaaS and security service.